AUTOMATED MONITORING
Stay on top of what's going on
Twitter discussions, political newsfeeds, stakeholder activity, legislative projects, votes and parliamentary questions… When a relevant topic surfaces, you will be first to know.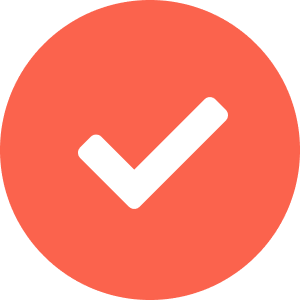 AUTOMATED EFFICIENCY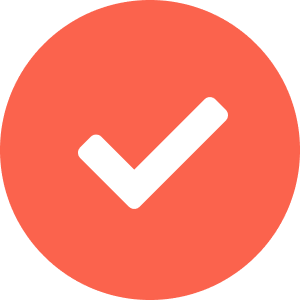 RELEVANT DATA SOURCES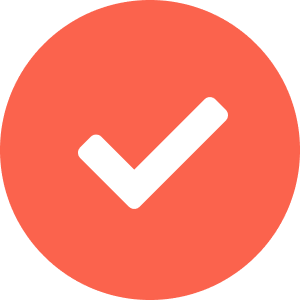 EASY CUSTOMISATION
Let's Bring Your Political Monitoring into the Digital Era
Political information is scattered to thousands of different sources and documents. Manually tracking all the relevant information can take up a lot of your working hours.

Lobster provides a powerful window to all this information. Cut through the noise and get only results from relevant topics and stakeholders. Don't miss out on discussions, news and events that are bubbling under.
Just search a topic relevant to your work and set up automated monitoring with one click. When a relevant topic surfaces, you'll be immediately notified.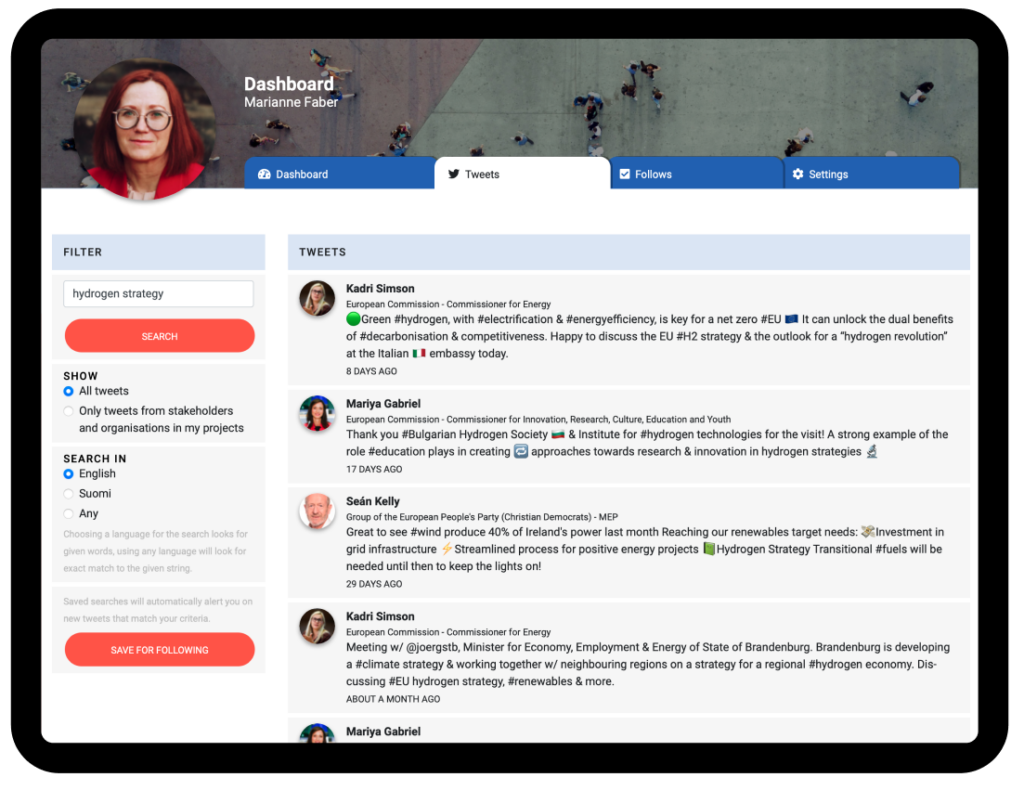 Monitoring should not be rocket science. Work smart and let Lobster do the hard work.
Teams? Slack? Outlook? Drive?
Lobster works seamlessly with the other tools used in your organisation.
LET'S TALK
See Lobster in Action
Learn how our customers have made their advocacy work more effective and how Lobster can benefit your team. Schedule a 30 minute online demo from below or email us at info@lobster.ist.